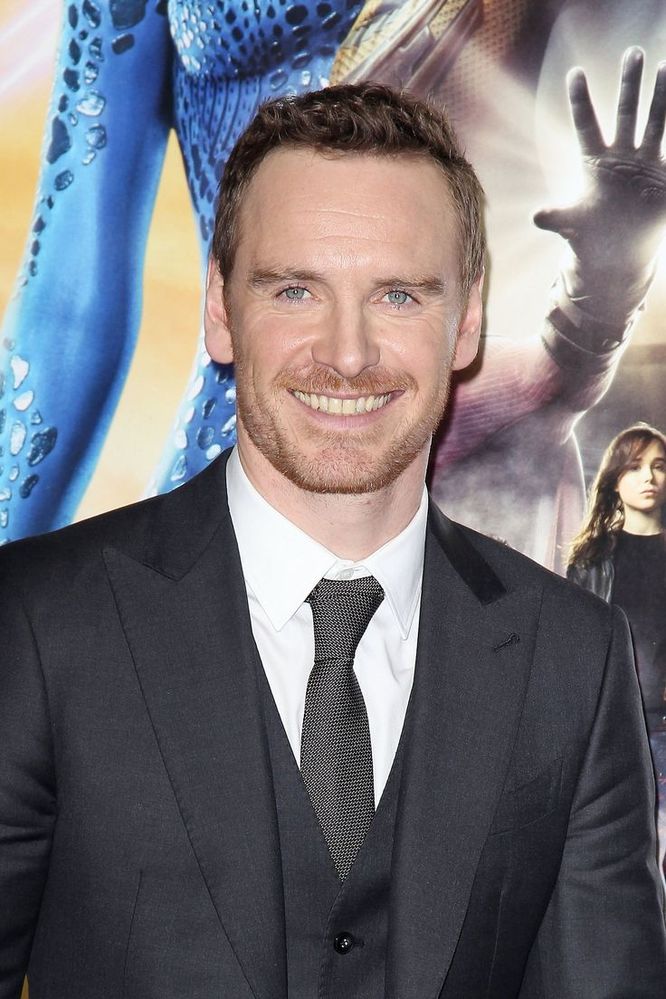 I think so, Michael Fassbender, one of Hollywoods hot properties, he seems to be in just about everything nowadays but has shown he has some great range and solid acting chops, in a surprisingly not so long career in feature length films, I personally think he's always great in any role he takes on and I'm yet to see a bad performance from him, hell he was even good as Stelios in 300. And with him being in two films Steve Jobs and Macbeth with very serious potential for awards contention out later this year, I think he's easily in with a great chance to scoop some awards next year.
I think it's about time, isn't it? Fassbender has shown he can act across genres, from sci-fi action in the new X-Men films to sci-fi horror in Prometheus to Westerns in the recent Slow West which also came out this year and while he does excel in drama, he always brings a strong performance, really working well in dramatic scenes.
He's an actor that can work fantastically off other actors in smaller, intimate films like Slow West and Shame but he also stands out in bigger budget affairs, his flexibility is one thing that makes him such a bankable star and the fact that he tends to mix it up makes him an attractive prospect as far as studios and directors are concerned, I'd imagine. It's considerable to be an A-list actor in one genre but some of the biggest names out there can be fantastic in two or more major genres and go back and forth like Will Smith, Tom Cruise (though he's a bonafide action star now) but to star in various different genres through a career and be consistently great in them is something else entirely and I think it takes a lot of genuine talent.
Actors that spring to mind when I think of solid performances across genres would be Fassbender himself, Tom Hardy and Johnny Depp but back to Fassbender, I think he deserves a best actor award because he brings dedication to his roles and manages to mold himself really well into them, despite the genre or tone, he's a very natural actor and seems right at home in conveying emotion or holding it back depending on the role. And I think Steve Jobs in particular will bring major attention to his performances, he'll get the nominations for sure but I think it could be the perfect time for him to win some major awards in just a few months time.