Ding Dong winter's almost gone and spring is right around the corner guys, my favourite season as you may not know and as we edge closer into the young year, there are definitely a few films to look out for in the next 31 days, here a few (US release date by default).
Logan – released on the 3rd of March
Directed by James Mangold
Starring: Hugh Jackman, Patrick Stewart, Richard E Grant, Boyd Holbrook, Stephen Merchant.
The latest film in the X-Men franchise… sort of, set in the future in an alternate reality with the majority of mutants now dead, Logan, trying to live in solitude as he cares for Professor X discovers another Mutant quite like him in a young girl called Laura and feels compelled to help her as she is hunted by anti-mutant forces.
Kong: Skull Island – released on the 10th of March
Directed by Jordan Vogt-Roberts
Starring: Tom Hiddleston, Samuel L Jackson, John Goodman, John C Reilly, Brie Larson, Toby Kebbell, John Ortiz.
Drama set in 1971 as a group called Monarch discover a secretive island rumoured to be the home of mysterious creatures and decide to lead an expedition to it, discovering it to be the home of an enormous ape named Kong, as well as home to dangerous and vicious creatures called skullcrawlers, out of their depth they try to survive.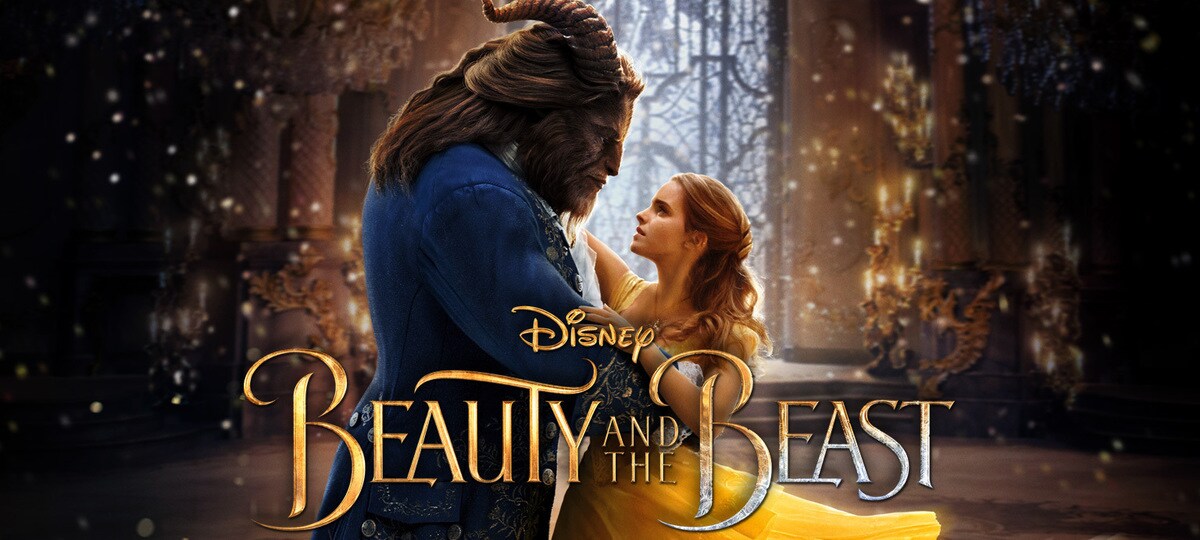 Beauty and The Beast – released on the 17th of March
Directed by Bill Condon
Starring: Emma Watson, Ewan McGregor, Ian Mckellan Dan Stevens, Luke Evans, Kevin Kline, Josh Gad.
Live action adaptation of the popular animated Disney film as princess Belle is taken prisoner by the beast in exchange for her father, but Belle befriends the staff of the Beasts castle, growing fond of her captor and vice versa, while a hunter name Gaston leads a band of people to rescue Belle and slay the beast at any cost.
Life – released on the 18th of March
Directed by Daniel Espinosa
Starring: Jake Gylenhaal, Rebecca Ferguson, Ryan Reynolds, Hiroyuki Sanada, Ariyon Bakare.
Sci-fi horror film set on the international space station after the crew retrieve a probe from Mars with material inside it and aim to study it as it could be evidence of life but things take a turn for the worst after the sample gains intelligence and wreaks havoc, the crew aim to survive and kill it before it can reach Earth.
Power Rangers – released on the 24th of March
Directed by Dean Israelite
Starring: Dacre Montgomery, Naomi Scott, RJ Cyler, Becky G, Ludi Lin, Bill Hader
Superhero action film and a re-boot of Power Rangers sort of… set around five misfit teenagers in high school as they are drawn together, discovering a mystical power and become a group of fighters called power rangers,they team up, having to face off against the evil Rita Repulsa.
Ghost In The Shell – released on the 31st of March
Directed by Rupert Sanders
Starring: Scarlett Johansson, Michael Pitt, Chin Han, Juliette Binoche, Takeshi Kitano.
Sci-fi drama based on the anime and films of the same name and set in futuristic Tokyo, a counter cyber-terrorist operative called Major and her forces called section 9 combat hackers and criminals, though now they have to face a more ominous foe who threatens stability in the city as Major comes to question her own existence.